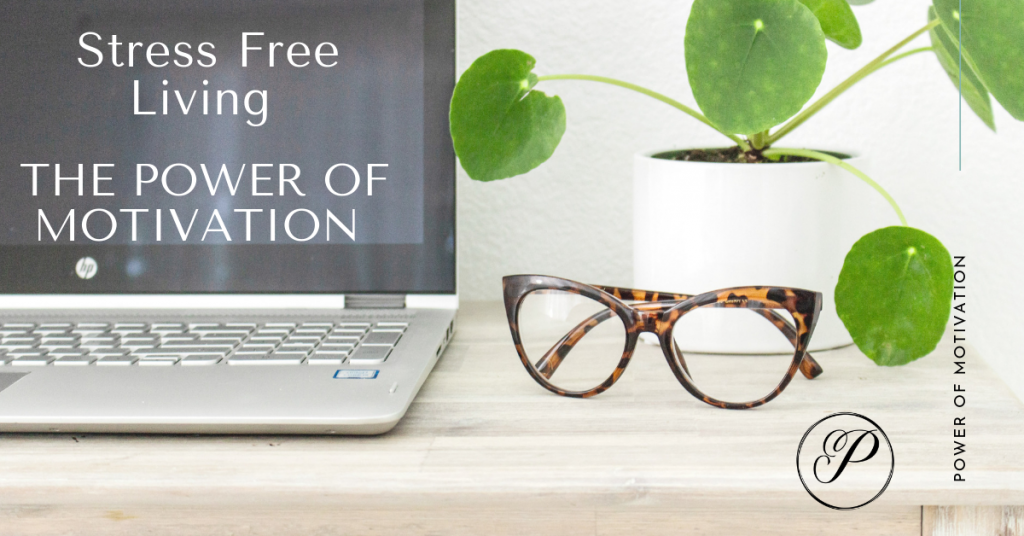 Motivation is defined by Wikipedia as s the set of reasons that cause you to engage in a particular behavior. Motivation may be rooted in the basic need to minimize physical pain and maximize pleasure.  Motivation is what keeps us going.  It causes some to succeed and others to fail
The elements of motivation are dynamic and include simplicity, attitude, the people you hang around, the way you think, knowing yourself, helping other people and so much more.
Keeping things simple.
It would be difficult to get or stay motivated in an environment that's cluttered and uninviting.  Keeping your space clear helps to keep your mind clear and opens the door for motivation.
Keep good company.
Much of what motivate you or fails to motivates you can be directly correlated with the company you keep.  Have you ever noticed that when you're in the company of a highly motivated individual you become more motivated?  On the other side of that coin when you're with someone who is down depressed and negative you begin to feel the same way.
Keep Learning.
Learning promotes a healthy brain. A healthy brain is a motivated brain.  Learn something new every day.  You'll feel excited about what you've learned and the desire to put it into action is likely response.  Learning something new means learning something positive.  Learning something positive creates positive motivation and an all-around good feeling.