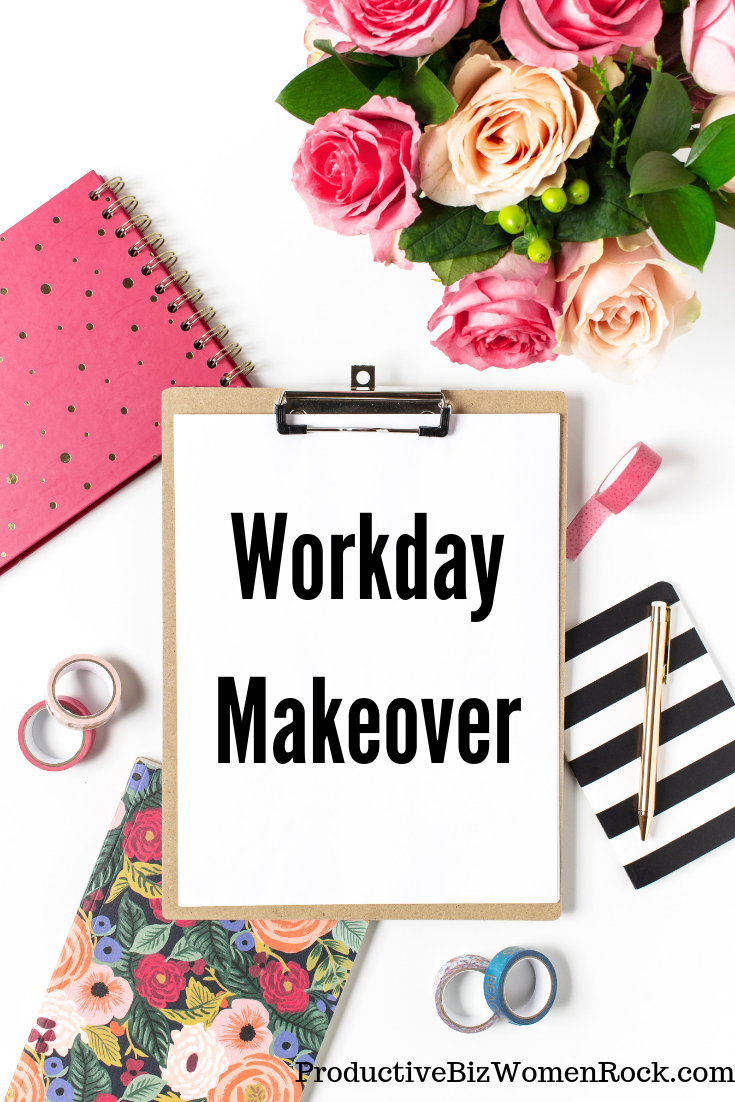 This is the beginning of an important challenge that will literally change your life for the better. It's all about creating smart routines that truly make a difference in your workday. The fact is, when you do the things that work for successful people, it will work for you too, and you'll also become successful.
Humans are Built for Routines
Starting from infanthood, humans naturally feel comfortable with having a daily routine. We like to eat at similar times, sleep at particular times, and work at certain times. When we have a routine starting from birth, we feel comforted and less anxious. This works for us our entire lives.
You Can Predict Your Day
When you have a daily routine, you can essentially plan your day in a way that makes sense to you and for your business. When you have a schedule, you can also predict your income and expenses better. It makes everything easier to predict which cuts down on anxiety and stress.
You Can Choose the Right Actions
When you plan your day and create routines (that turn into habits), it helps free you up to choose the right things to do each day. The actions you take that you create into routines should make a difference in some aspect of your life and your business. That way, you're not just working in a willy-nilly fashion with no idea if what you're doing is producing results or not.
So, welcome to this challenge and congratulations on making the choice to join this type of challenge. It's super smart to do it, and you're going to look back in 30 days and hardly recognize your life before. You're going to be more organized, more productive, and feel as if you have more free time to do the things you really love to do.
To be successful with this challenge, you're going to need to be willing to look at the way you spend your time each day, what's important to you, and what your goals are not just in your business but also in your personal life to create the types of routines that truly get the results that you desire.
By creating smart routines, you'll be able to:
Spend More Time with Your Family
Have More Time with Friends
Determine Which Work is Most Important
Figure Out How to Outsource the Right Tasks
Learn Which Tasks Can be Automated
Get More Done Each Day
Understand What Really Matters
Make More Money
Make no mistake that creating smart routines is a very powerful solution for most people whether they have a business or work at a job. People are creatures of habit and those who recognize that understand that creating healthy habits that replace bad habits will work across every aspect of your life.
If you follow along with this challenge and seek to understand what an effective workday routine looks like while also learning to avoid traps that are inherent in routines – such as complacency, boredom, and missed opportunity – you're going to be amazed at what you can accomplish.
So, without further ado, let's get started. The first thing we're going to do is have a workday routine audit. You may already have a routine, but it may not be that effective, and you may have fallen into habits that aren't productive. We're going to figure it out together because your success matters and smart routines can make life so much better for you.