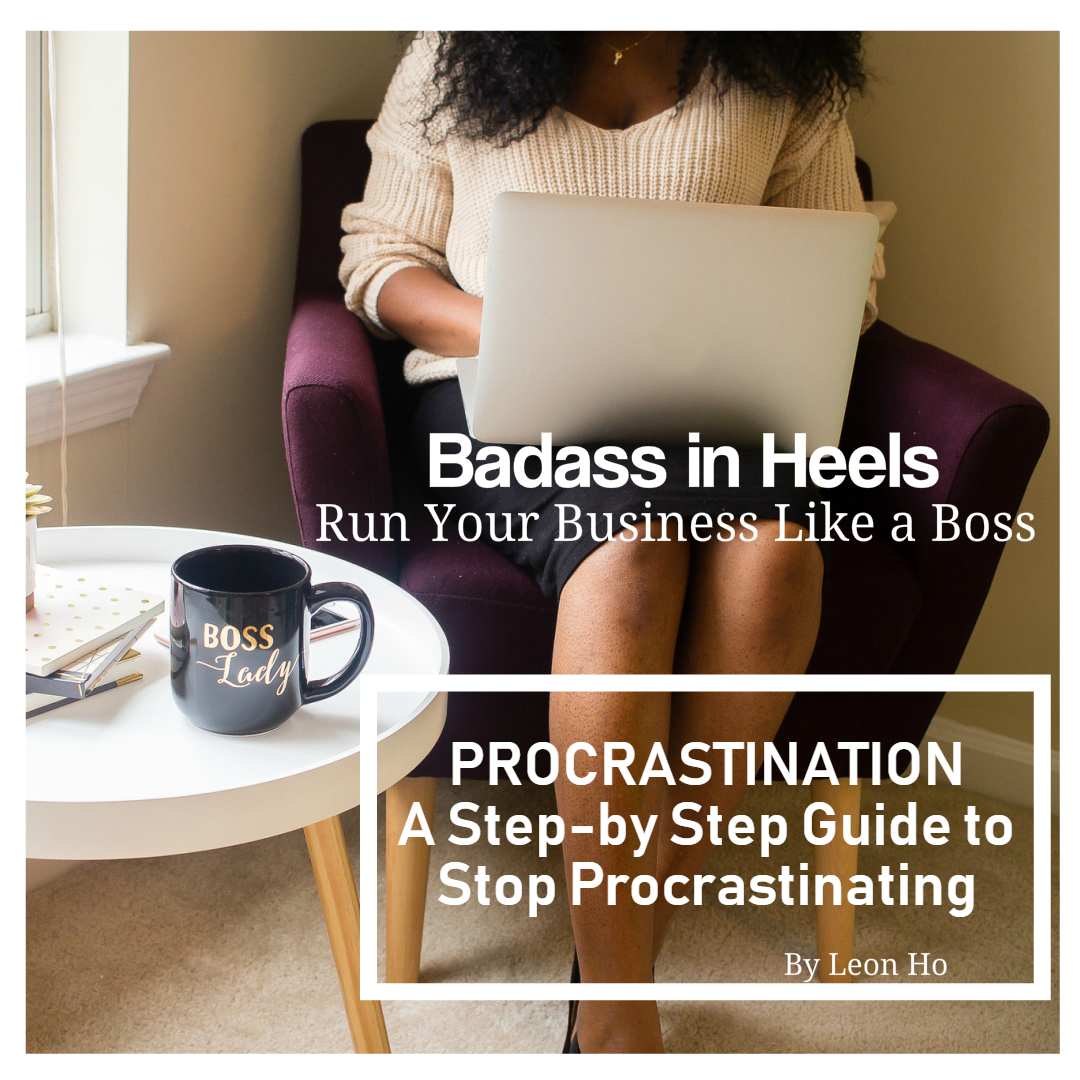 Don't you sometimes wish there was a simple pill you could take or maybe a meditation you could do that would heal your procrastination forever?   So do I.  Then reality sets in and I know I have to learn how to tame that procrastination gremlin.  In my search, I found a great article in Lifehacks.
Here are some quick tips from Leon Ho the CEO and founder of Lifehacks
Read:  Procrastination:  A Step by Step Guide to Stop Procrastinating 
Let me know what you think.