Blogging Defined
To produce and publish any form of content online for the sake of establishing credibility, building rapport, and expanding your customer base.  It can include written blog posts, videos, podcasts, social media, and email. When you look at these bloggers it can be a little intimidating to check out these very successful entrepreneurs and bloggers.   But here's a secret you may have forgotten:
 " Everyone Starts at ZERO "
In a world where we are surrounded by influencers, bloggers, podcasters, YouTubers, and online business owners to compare ourselves to, the one essential truth is that is all too easy to forget – That every single person you see killing it online, every blogger you see who's somehow managed to gather a following or is making all kinds of moola – they all started at ZERO.
Zero pageviews.
Zero downloads.
Zero followers.
Zero income.
Zero. Zip. Zilch. Nada. Nothing.
Now with that being said let's get on to my Sheroes
Today I celebrate women.  I'm about to share with you some amazing bloggers
Women Supporting women
When Women Support Women incredible things happen
We become stronger
We become more powerful
We all win
We lift each other up
We get each other's positive vibes
We mind each other's business.
We Slay the day
Kat Sullivan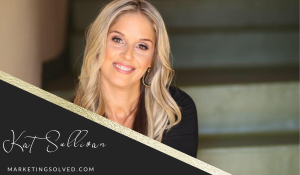 Kat Sullivan and her husband Brian are the founders of Marketing solved and creators of TASSI, an automated social medial software.  Kat shares marketing tips and is the PinFunnel Queen.
On the Blog… Kat shares Marketing strategies, tutorials, and resources without overcomplicating social media. Social Media made simple.
Find Kat at Marketing Solved.
Stephanie Nivinskus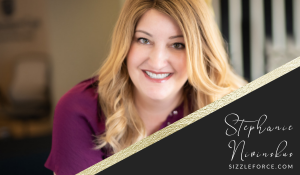 Copywriter and the CEO of Sizzle force a strategic copywriting agency. Stephanie gives small companies a big force in the marketplace.
On the Blog…Stephanie blog teaching copywriting strategies.
Find Stephanie's Blog at Sizzle Force 
Kayla Butler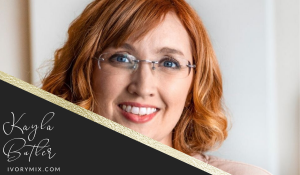 Kayla creates and shares beautiful stock photos,  business tips, and marketing strategies, with creative bloggers,  and entrepreneurs to bring their visions to life.
On The Blog…A seasoned designer Kayla helps you share the endless possibilities for your brand.
Find Kayla Blog at Ivory Mix
Akemi Sue Fisher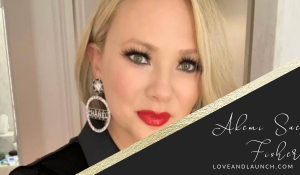 Author and business coach, Akemi Sue Fisher, has helped thousands of Amazon sellers scale and grow their businesses to six, seven and eight figures. Akemi has quickly become one of the most trusted and sought after E-commerce consultants in the world.
On the Blog… Akemi shares tips on all things e-commerce.
Find Akeki at Love and Launch
Alex Tooby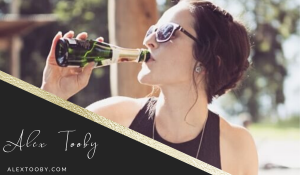 If you're spending way too much time on Instagram and not seeing any results, then check out Alex and her training.  Alex has worked with thousands of amazing entrepreneurs to transform their Instagram accounts into business assets
On the Blog…Shares tips and ideas focusing on Social Media and Instagram.
Find Alex at Alex Toby
Alicia Forest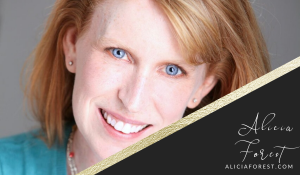 Alicia has empowered 10,000 women entrepreneurs to design a life they love that's supported by a business they love using her proven practical tools to create a business that's priority-based, profitable, and part-time.
On The Blog…Alicia shares practical business tips and work-life balance.
Find Alicia at Alicia Forest
Kimberly Ann Jimenez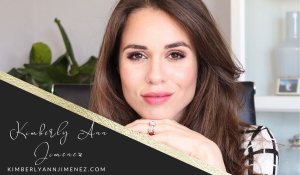 Kimberly a creative entrepreneur, and educator shows entrepreneurs how to cut through the noise to grow their brand.  Training entrepreneurs how to make a bigger impact and connect with their dream clients.
On The Blog…Teaches motivational and marketing strategies  to build their  brand
Find Kimberly at Kimberly Ann Jimenez
Lucy Griffiths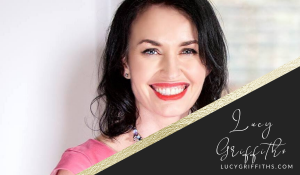 Lucy has worked with some of the world's biggest television stations as a TV reporter and producer. She has interviewed political leaders including Barack Obama, Tony Blair and Hillary Clinton, and celebrities like Nicole Kidman, Hugh Jackman and Victoria Beckham on camera.  Lucy helps her clients Va Va Voom their Videos
On The Blog:  Lucy Shares her experience and expertise to help you use video to make an impact on your business and the world.
Find Lucy at Lucy Griffith
Maria Buckley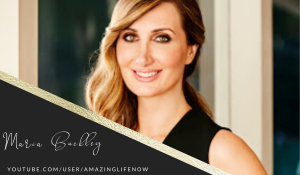 Business & Marketing Strategist Maria Buckley is recognized as a  Leading Authorities in Video Marketing & Selling More With Speaking.
On her  YouTube channel:   Maria shares many tips on how to grow your YouTube channel and TikTok for entrepreneurs.  She shares tips on why entrepreneurs should be on TikTok as well as practical and technical YouTube tips.
Find Maria at her YouTube channel Maria Buckley
Marie Tehillah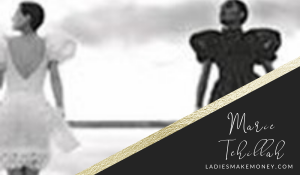 Marie has a  blog for women by women!  The blog consists of Career tips, Financial tips, Travel and other lifestyle tips for women.
On The Blog…Lifestyle & Travel tips,  Career & Finance and, Money Management Tips
Find Maria at  Ladies Making Money
Pamela Brunner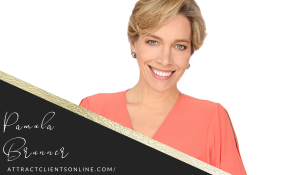 Specializes in working with transformation Entrepreneurs.  Helps coaches and trainers and mores who transform people's lives… transform their business.
On the blog…All things that transformational for your life and business
Find Pamela at Attract Clients Online
Petra Sranc
Petra's mission with Big Income Paradise is to provide expert Social Media marketing strategies and Pinterest marketing techniques to automate your traffic, leads, and sales.
On the Blog…Social Media Marketing, and personal branding
Find Petra at Big Income Paradise 
Sandra Clayton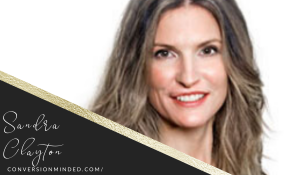 Sandra is a branding and business strategist for modern entrepreneurs and business owners.  Sandra teaches how to create systems for your business and brand strategies to free up your time.
On The Blog…Sandra teaches Social Media and Marketing Strategies
Find Sandra at Conversion Minded
Rachael Rouhana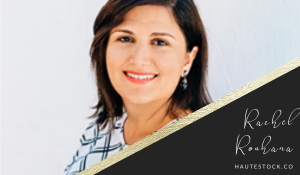 Rachel is the founder and creative director of Haute Stock.  In 2015 she got the idea to create a styled stock photo subscription specifically for women entrepreneurs.  Rachel has styled and photographed thousands of photos, she loves empowering women to brand with confidence.
On the Blog…Shares information about feminine branding style of what to post on social media.
Find Rachael at Haute Stock
Kelly McCausey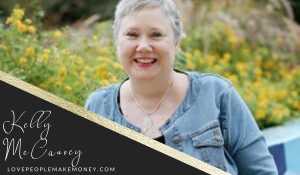 A busy entrepreneur Kelly blogs, podcasts, hold live retreats, sells Private Label Rights products and has a website hosting company.  Kelly offers many services to help her clients grow their business.  Kelly helps you get past your SH*T and get stuff done.
On the Blog…Kelly Shares Business and Marketing Tips
Find Kelly at Love People Make Money
Discover how you're REALLY spending your time when you download your free workbook.